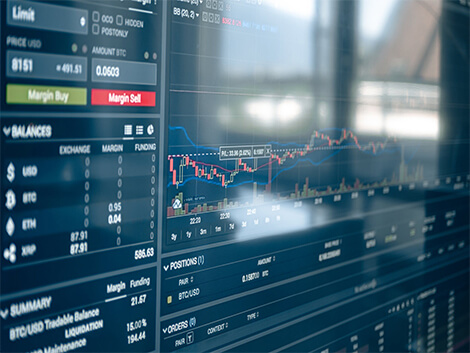 Do you own or work for a small business? Having IT issues? We Can Help. Small Medical/Dental office? We can help. We can help with the following:
Desktop/Laptop Repair (Windows or Ubuntu Linux PC's Only)
New Computer Deployments and Configurations
Printer Setup and Troubleshooting
Virus Removal
PC Tune-Ups (Hardware and Software)
PC Part Replacement
Office Network Setup
Custom Software Automation Solutions
MS Office Issues
Windows Restore
Issues With Android Phones
We also serve residential customers as well. We specialize in Dental Medical Software such as SoftDent for issues with Scanning Patient records or interfacing it medical devices. Due to demand and availability, we may not be able to service your request the same day. It many cases, services are rendered after 5pm US Eastern M-F, or anytime on Saturday and Sunday. Contact us to schedule an appointment in advance.
Get In Touch: [email protected]
Got Questions? [email protected]