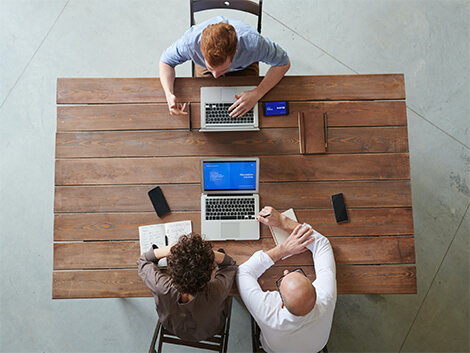 Are you a small business looking to modernize your offices? Not sure what software's are out there or even where to start? We can help with that. Are you a residential client looking to imporve the internet situation in your home, or bring your computers up to par? We can help with that. Are you a Senior or older adult looking to enter the modern age. Need help buying the right tech? learning the basics? We can help with that. Below is just a small sample of the many things we could help you with, or get you thinking about for the future.
Gaming Rig(PC) Setups
Understanding Mobile Phone Solutions/Plans
Understanding Desktop and mobile Operating Systems
Getting started with Software Development
Understanding products and services on the market*
Modernizing offices or home office setups
Upgrading network and PC security*
Small Custom Software Solutions*
*It is possible that in some of these instances, we may bring in a third party (CS90 Group) to better help clients understand the options they have available to them. To see what we can do for you, shoot us an email. We generally respond wihin 1-3 business days.
Get In Touch: [email protected]
Got Questions? [email protected]