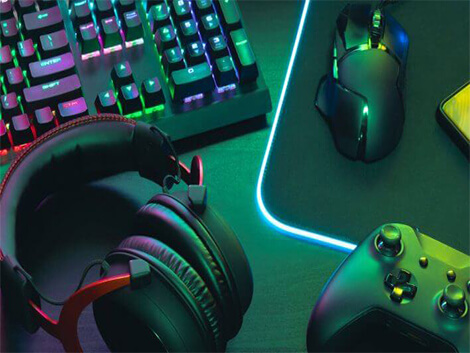 If you thought all we played was Minecraft, you would be wrong. We also play Battlefield (Current), and GTA (Current). You can inquire at [email protected] for information on events and/or joining the Crews/Gaming Clans associated with those games and any of the games below that we play.
Civ V/ Civ 6
Alien vs Predator (AVP)
Overwatch
Sea of Thieves
Gears of War
Rainbow Six Seige
Other Public/Private Minecraft Servers
For GTA V, if yu are looking for a realistic Police rolepay simulation group, we can get you in touch with one of the best and longest running groups in the scene. While, a majority of our gamers are casual, we do have a few who specialize in competative games. It is also important to note that this is not an exhaustive listing of games we play. We also play a bunch of Indie's and to an extent. We also play Nintendo Switch Online, Some of us have Mario Party, Kart, etc.. We use Discord as our main means of communication. For to get started, reach out to:
[email protected]
, or for questions:
[email protected]
.